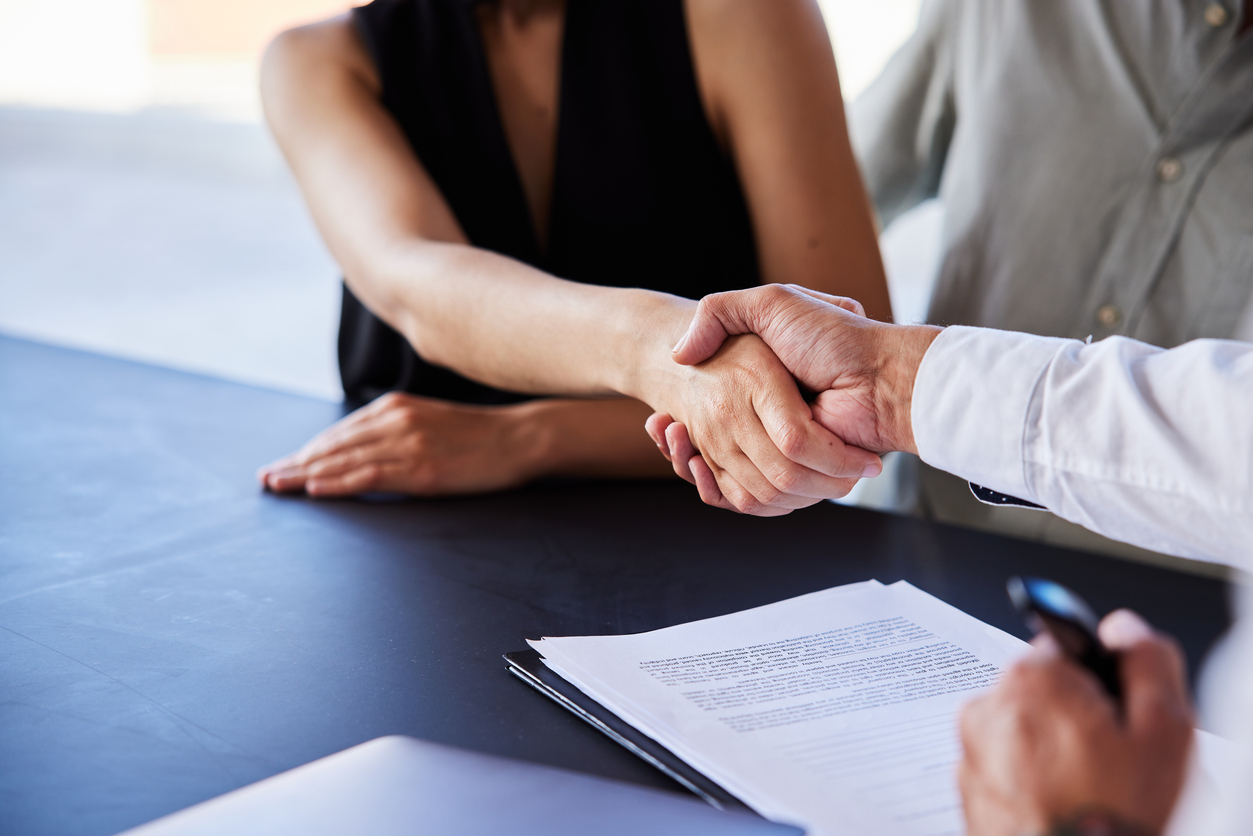 Compliant, Experienced, Specialized, and Value Driven
International Custom Services, Inc. offers a wide range of services to improve your trade compliance operations. Global trade compliance is a multi-faceted component of business that is necessary in every company's daily operations. Whether your company is larger and needs a sophisticated trade compliance management system or a scaled down version, we have you covered! Our work is based on your needs as they change and grow.
Below, find a list of our services and what we can do for you: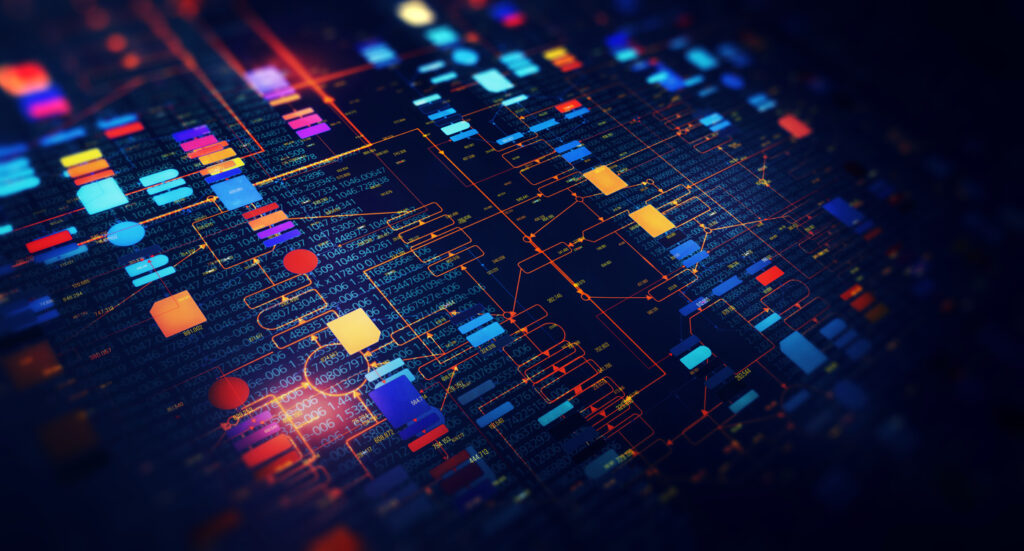 Supplier Solicitation and Data Management
What is it and why do you need it?
Supplier Solicitation is a major function in nearly all areas of trade compliance. It is time-consuming as well as frustrating chasing suppliers of our purchased goods. They are often unsure and slow in providing accurate information.
Read More
Classification
What is it and why do you need it?
Expertise in HTS Classification is a knowledge-based skill acquired through years of experience and training. Incorrect HTS classification is a red flag to Customs and may delay clearance of goods resulting in potential short or long term storage fees.
Read More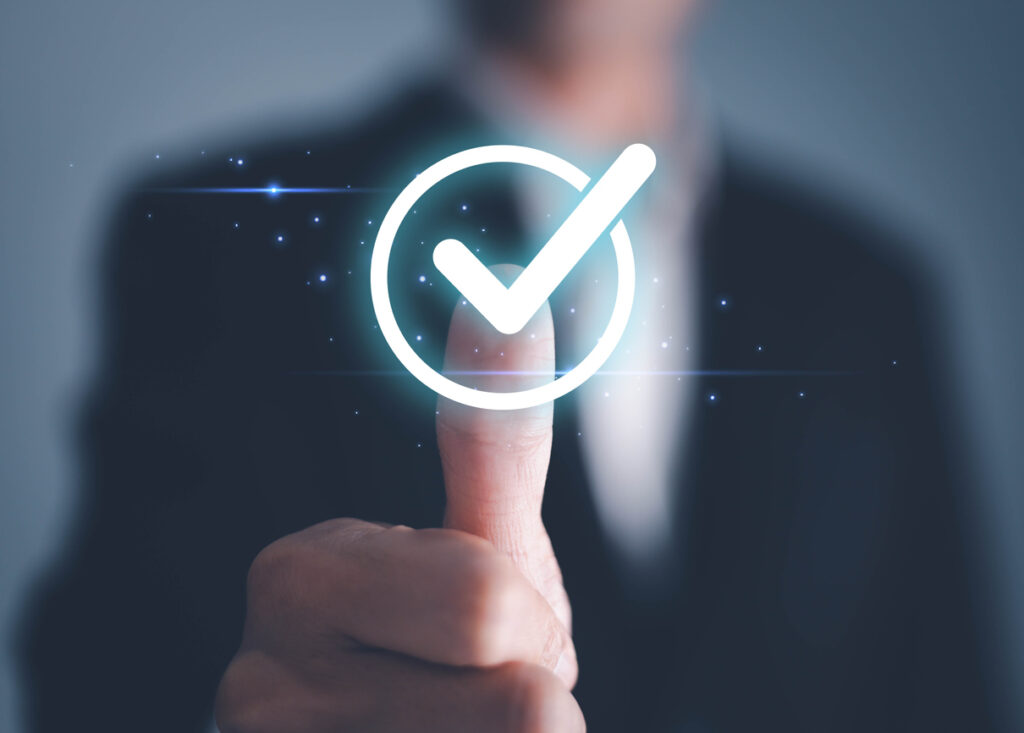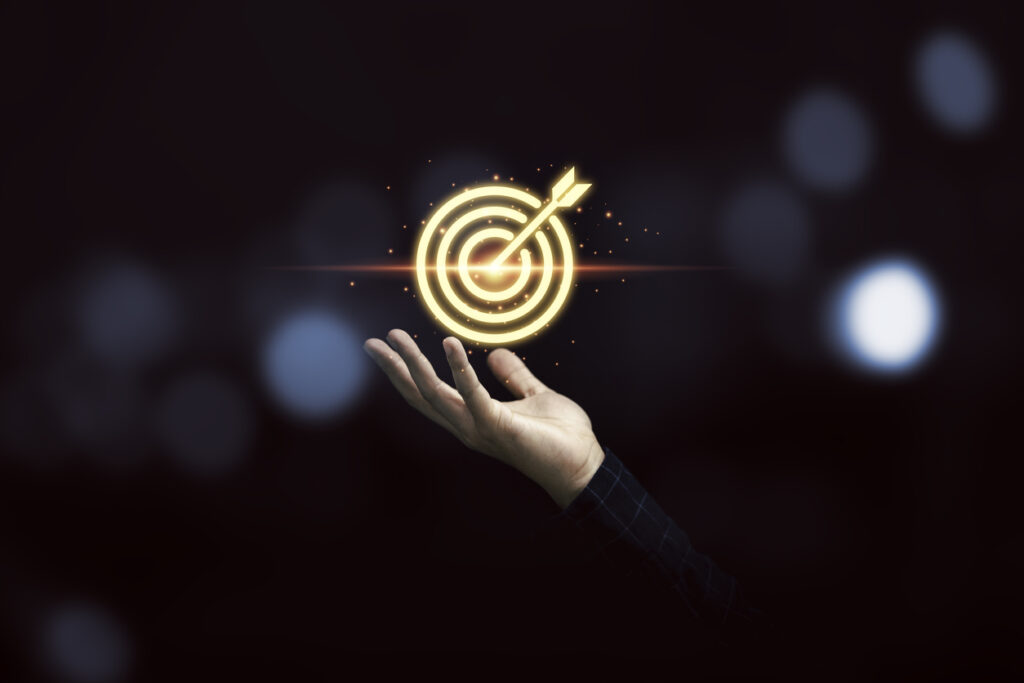 Free Trade Agreements (FTA's) and Certificates of Origin
What is it and why do you need it?
It's a reality— most companies have difficulty applying FTA rules of origin and determining eligibility for their products. ICS has been evaluating and documenting FTA eligibility for over two decades, saving clients many thousands of dollars in potential duties and taxes. 
Read More
Duty Drawback
What is it and why do you need it?
Drawback is the refund of certain duties, internal revenue taxes and fees collected upon importation to the U.S. It is only allowed when the goods are re-exported or destroyed under U.S. Customs and Border Protection supervision in a defined time frame. Read More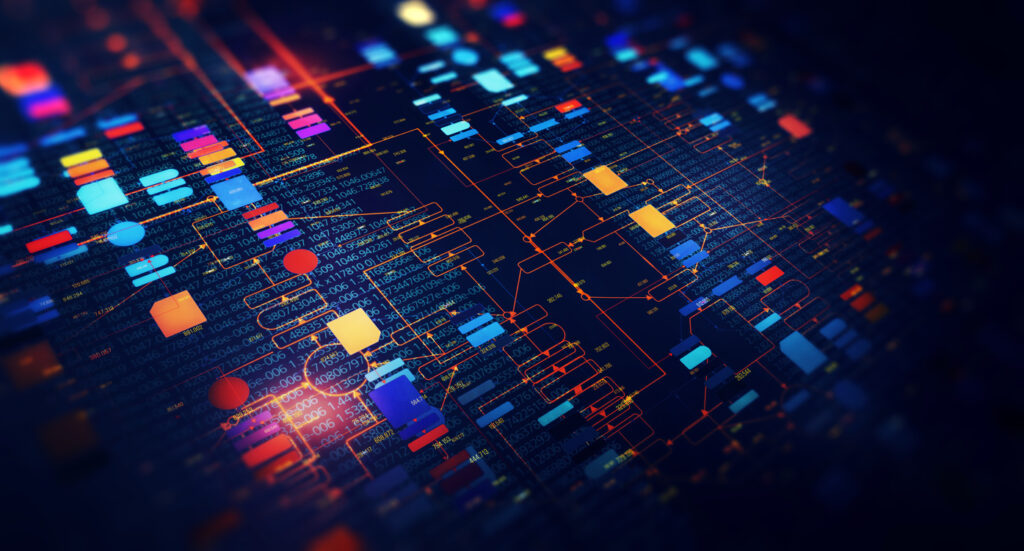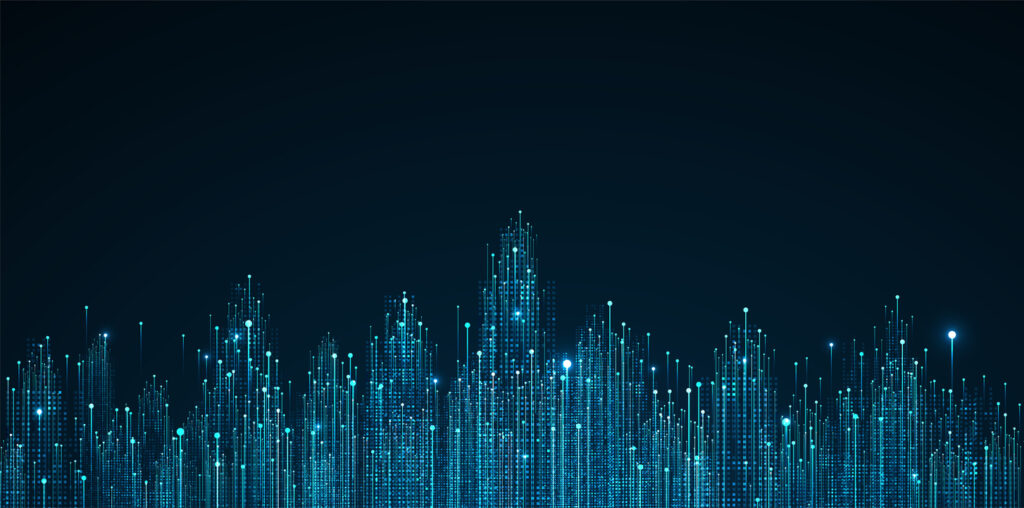 Duties Studies
What is it and why do you need it?
In addition to production and logistics expenses, many other factors go into landed costs: Classification, Logistics, Incoterms, Filtering.
Read More
Valuation
What is it and why do you need it?
Customs requires correct valuation as duties, taxes, and fees are calculated against your declared value (ad valorem- a percentage of the value). A dispute with Customs may slow the movement of your goods, risking customer/vendor relationships. Likewise, U. S. Exporters should take care to provide their foreign customers the correct information to allow correct valuation on the import side as well.
Read More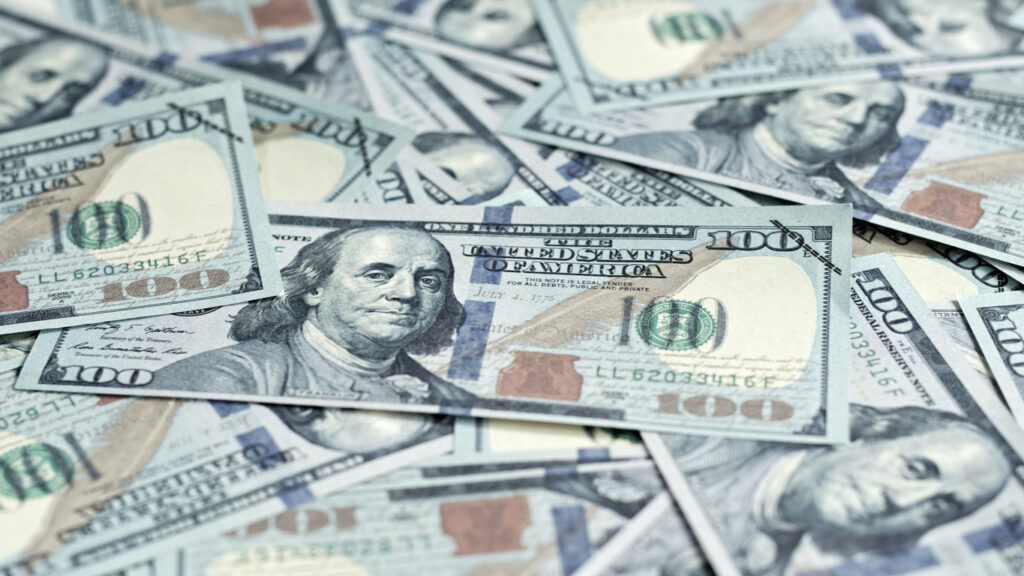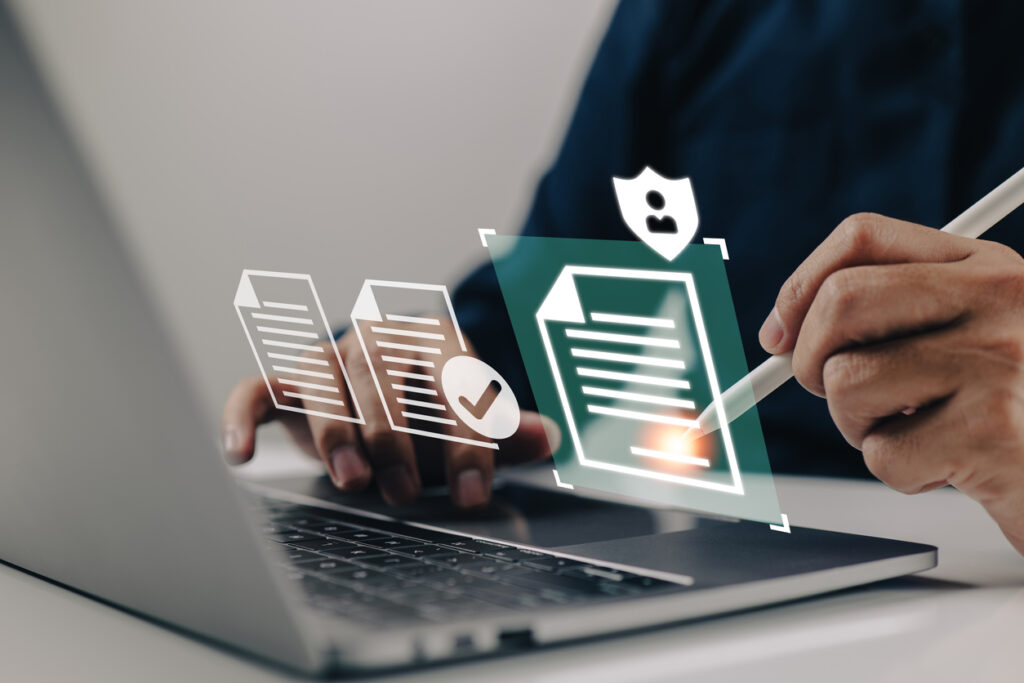 Export Administration Regulations (EAR)
What is it and why do you need it?
U.S.exports (and controlled U.S. goods exported from other countries) are subject to the EAR. Administered by the Bureau of Industry and Security (BIS), the Regulations are available at www.bis.doc.gov Goods subject to the EAR will have either a specific ECCN or be designated EAR99. Read More
Export Control Classification Number (ECCN)
What is it and why do you need it?
U.S. exports and controlled U.S. goods exported from other countries are subject to the Export Administration Regulations (EAR). Exporters must refer to the EAR's CCL (Commodity Control List) to determine the ECCN for each product and applicable licensing. Read More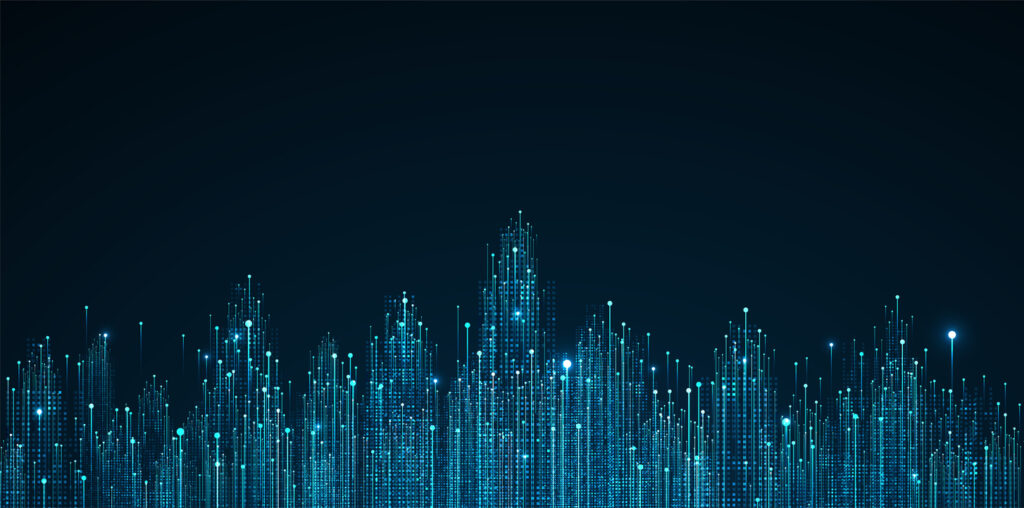 Buy American Act (BAA) & Buy America (BABA)
What is it and why do you need it?
Selling to the U.S. government is good business if you can grasp and efficiently follow all the rules and procedures. BAA and BABA may require the U.S. government to prefer U.S.- made products in its purchases. In certain government contracts this may be waived based on certain criteria. Many manufacturers would like to use the BAA and BABA but find it too cumbersome. Following the qualification rules and regulations and complying with supplier documentation is a complex project.
Read More
Export-Import Bank (EXIM) – U.S. Content Documentation
What is it and why do you need it?
EXIM Bank provides specialized financing so that exporters can extend more competitive terms to foreign buyers and therefore have a better chance of competing against non-U.S. global suppliers, many of which are subsidized by their governments. The scope of EXIM support is based on several factors including the value of U.S. and non-U.S. content (goods and services). Numerous content statements and certifications must be completed and filed.
Read More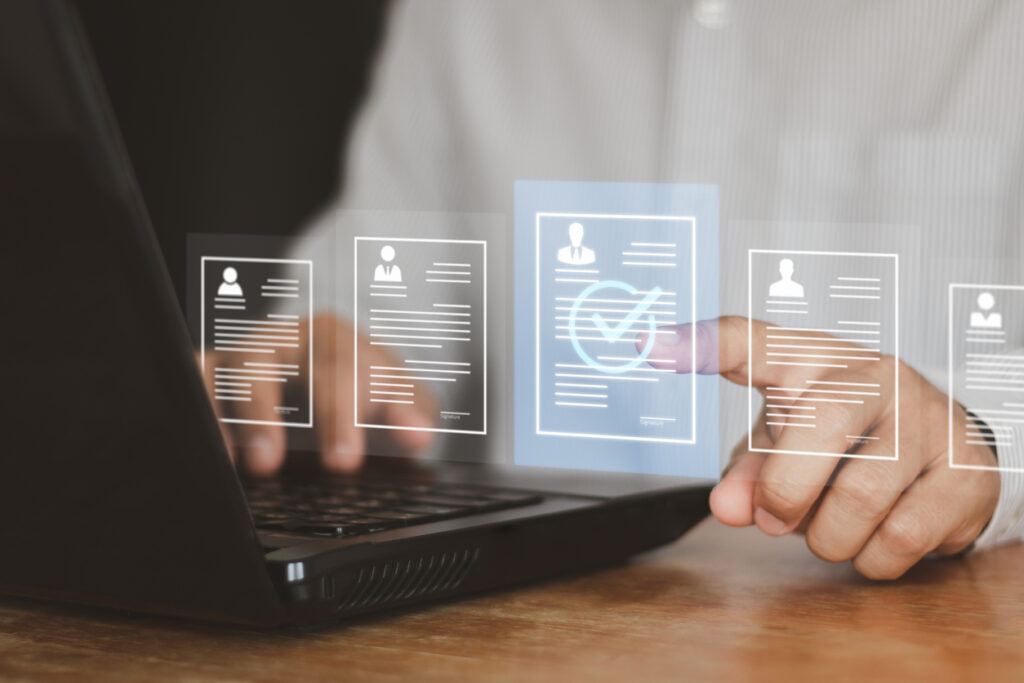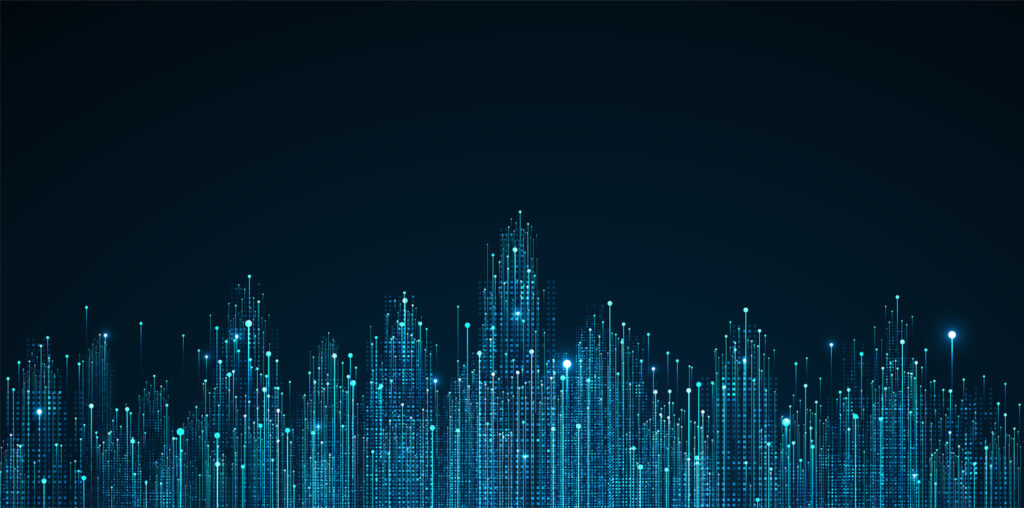 Manage or Be Managed – Drive or Be Chauffeured
What is it and why do you need it?
International Customs Services, Inc. (ICS) is a specialized trade compliance service provider and developer of ICSCompliance©, an automated, full- service supplier solicitation and data management program that any company can afford. Pricing is customized based on factors such as the overall size of the project and the specifics of the services you need. Run the program yourself or we will run it for you.
Read More
ICS Cloud Storage – U.S. Based
What is it and why do you need it?
Our cloud storage means fast access 24/7, worry-free upkeep, instant access to all your part numbers (manufactured and purchased), and the capability to merge all stored data into your documentation. Reliable U.S. based cloud storage and maintenance by ICS assures your data integrity is secured using the highest level industry standards.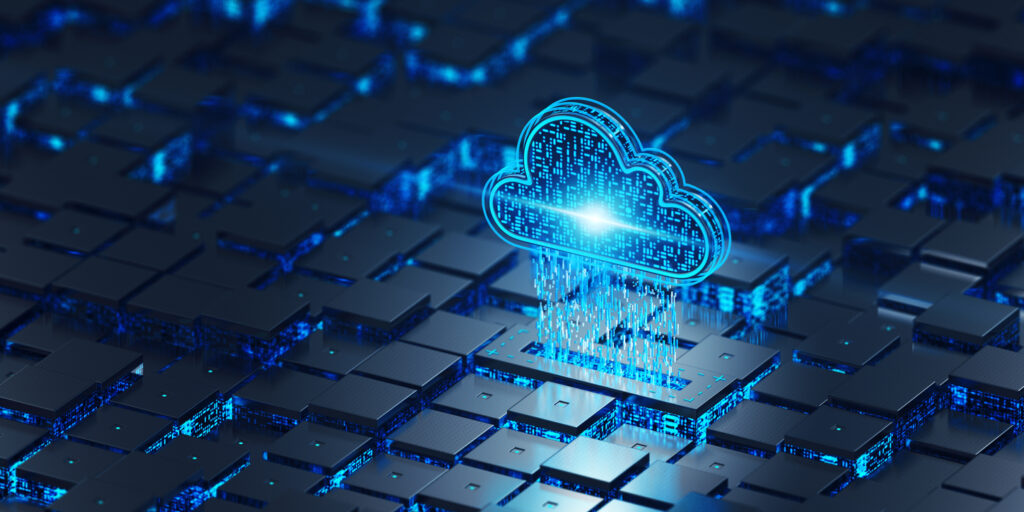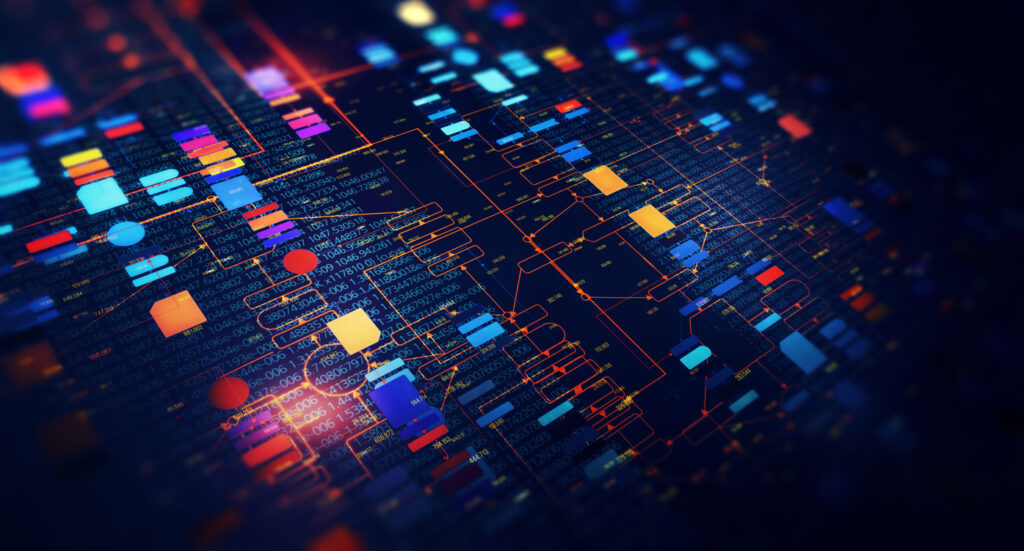 ERP Compatible
What is it and why do you need it?
At its core, ICSCompliance® is designed to function seamlessly with any ERP system, large or small, for one site or numerous plant locations.
Read More
Our Services