---
Who are we?
We are Compliance: experienced, specialized, and value driven!
We are a specialized trade compliance services firm providing solutions for the challenges importers and exporters face every day in compliance procedures, tasks, and data management. International Customs Services, Inc. (ICS) is right-sized for both large and small companies involved in international trade. Staff are highly trained and experienced. Credentials are updated regularly through specific training and ongoing professional development in global trade compliance.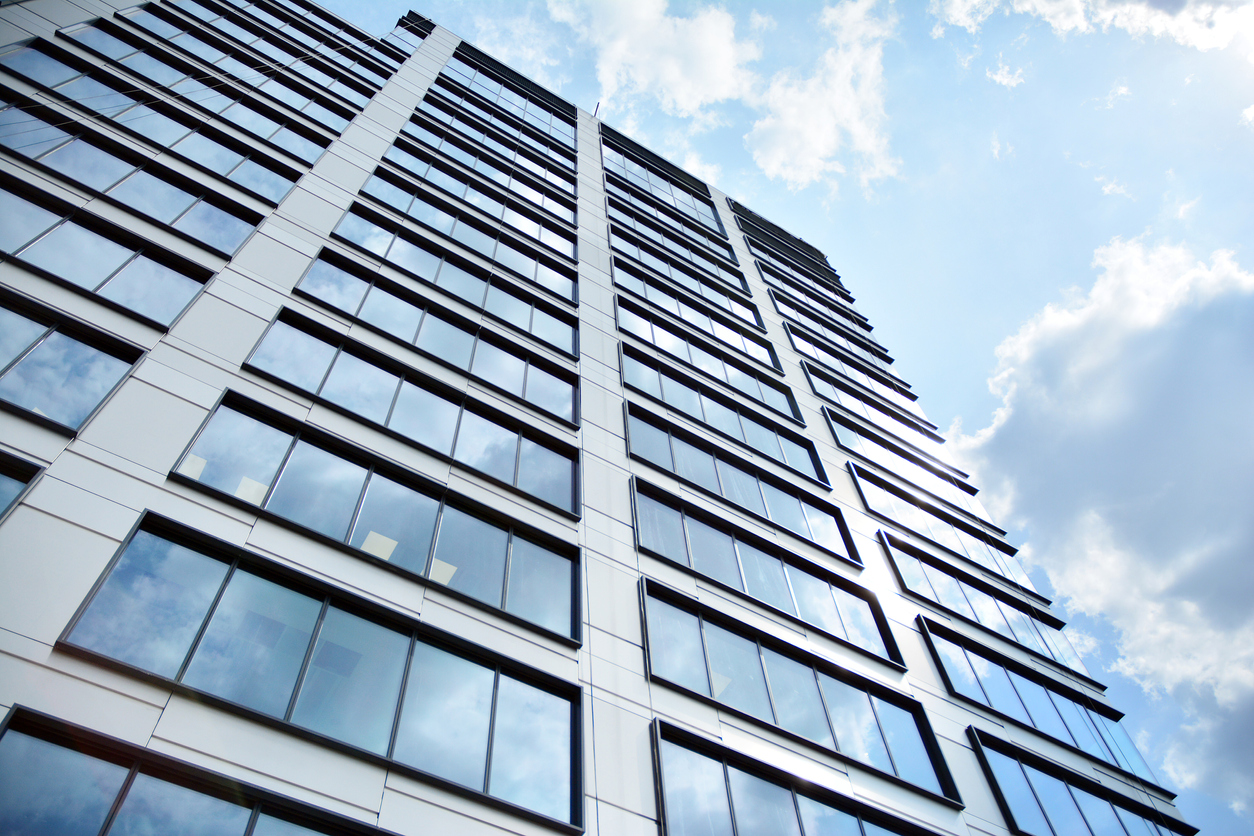 Our Team
The world may be round, but when things go flat, we'll help you off the edge.
Ruth Girmscheid, LCB and CCS
President and Owner,
Licensed Customs Broker and Certified Customs Specialist
Ruth has a background in information technology and global trade which created the nexus to form International Custom Services, Inc. Based on a sophisticated knowledge and understanding of ERP systems, she works with clients to develop and improve their trade compliance programs. Ruth developed ICSCompliance©, a rigorous automated data management and supplier solicitation system which saves clients thousands of dollars and hundreds of hours. Ruth's vision and mission are fulfilled when clients learn and apply compliance best practices instilled through ICS services.
Feel free to contact Ruth at ruth@icsbroker.com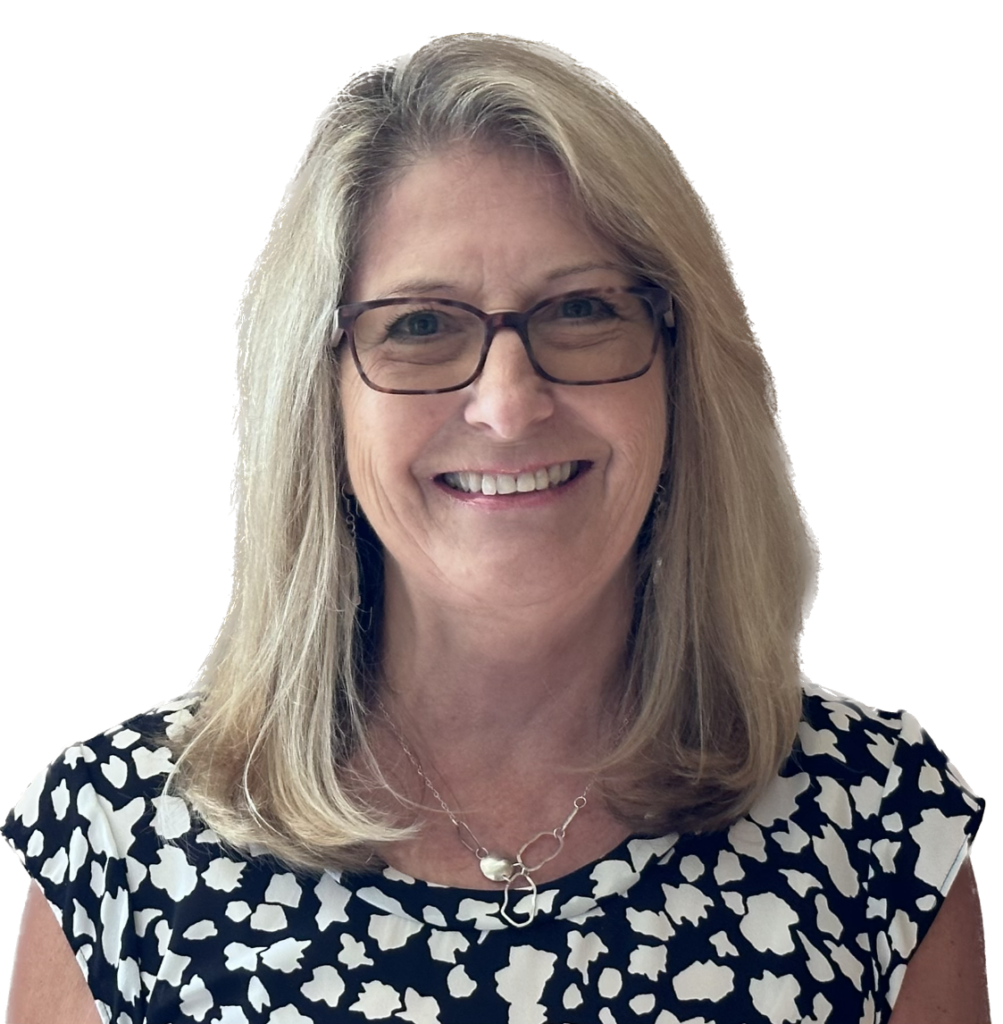 Robert Boehm, LCB
Licensed Customs Broker
Rob researches and skillfully classifies goods, knowledgeablely applies Rules of Origin, and eligibility determinations. He has helped clients clear thousands of shipments at domestic and foreign borders. His broad experience in a variety of manufacturing environments is an asset in Harmonized tariff Classification. Rob is a graduate of the WCTC (Waukesha County Technical College) Global Business Program. Next on his docket of professional development is ECCN/ITAR.
Feel free to contact Rob at robert.boehm@icsbroker.com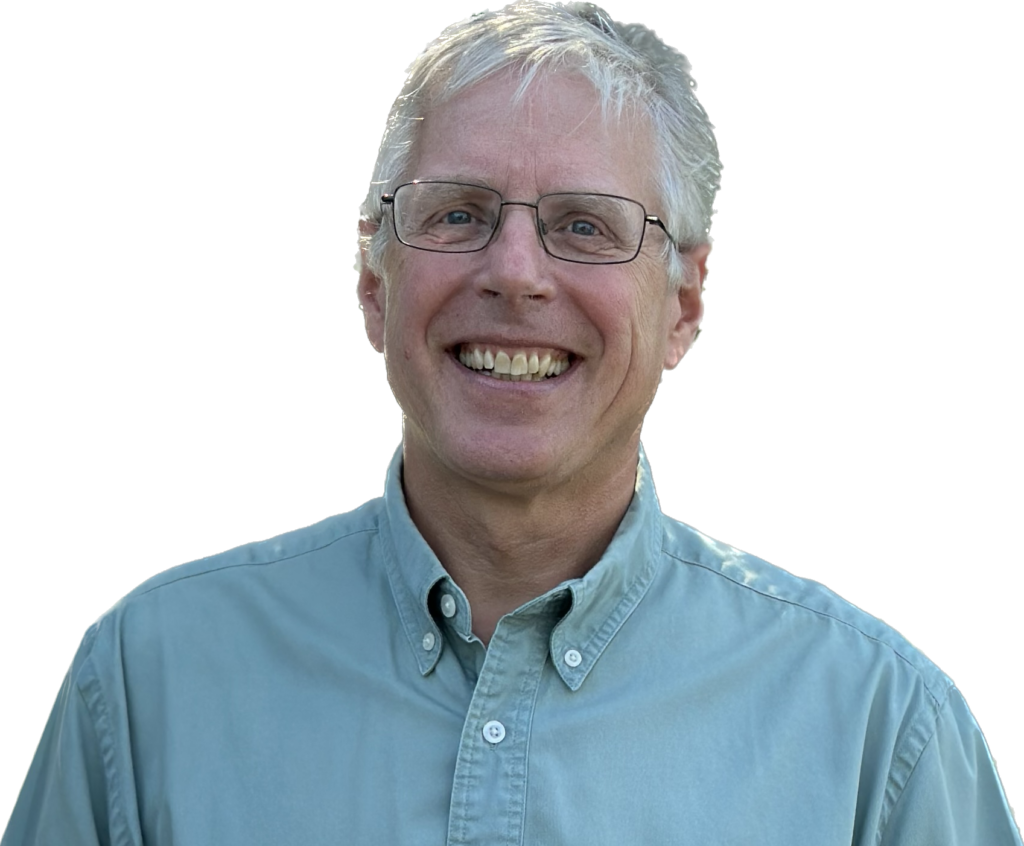 Samantha Hayward, CCS
Certified Customs Specialist
Samantha's expertise is based on the application of her experience with the technicalities of exporting and knowledge from working with a wide range of client projects. Comprehensive awareness of and specific skills using HTS and Schedule B means Samantha accurately classifies products, determines origin and answers the client's questions about all aspects of their compliance program. Samantha is a graduate of the WCTC (Waukesha County Technical College) Global Business Program and continually engages in professional development to build her expertise.
Feel free to contact Samantha at samantha.hayward@icsbroker.com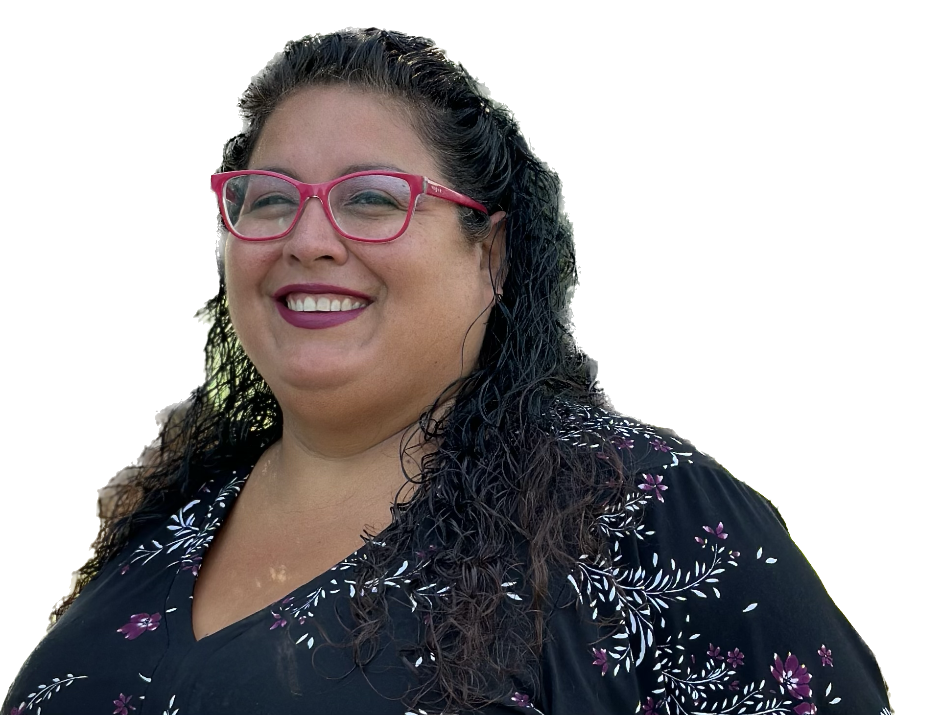 Aleda W. Bourassa, CGBP
Business Development Manager
Aleda is an experienced Business Development Manager with a demonstrated history of results in the international trade field. She's a strong business development professional skilled in Management, Adult Education, International Trade, and Public Speaking. Aleda is also a NASBITE International Board Member and CGBP (Certified Global Business Professional), and is apart of Trade Compliance services, and District Export Council (DEC) member Wisconsin.
Feel free to contact Aleda at aleda.bourassa@icsbroker.com
*A recipient of the Johnson Controls Building Efficiency Customer Satisfaction Leadership Award, ICS is recognized as a provider of world class professional services. ICS and its staff are members of leading national and state professional associations.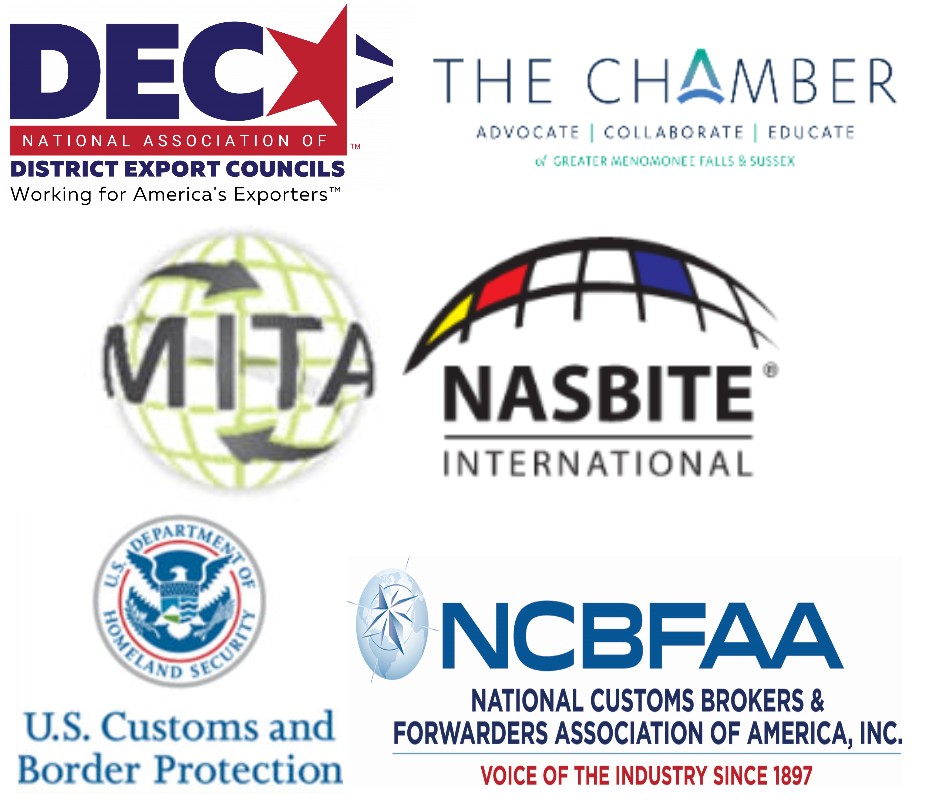 ---