---
Any questions? A potential project?
For general info and questioning please contact us at:


262.820.2700

262.820.2727


info@icsbroker.com


N64W24801 Main St. Sussex, WI 53089, Suite 121
---
Looking for more direct assistance to a larger issue?
Feel free to contact either representative at:
Ruth Girmscheid, LCB and CCS
President and Owner, Licensed Customs Broker and Certified Customs Specialist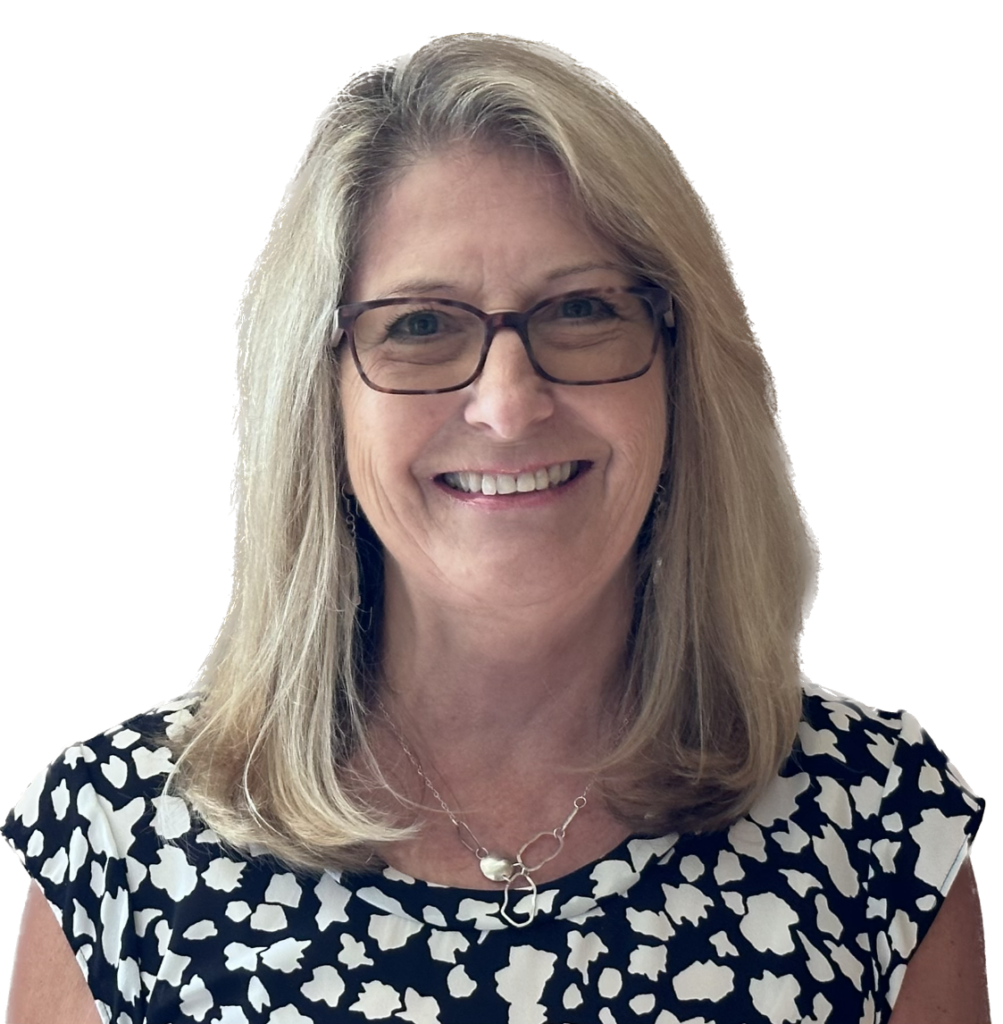 ruth@icsbroker.com



O: 262.820.2700 x 102



M: 262. 893. 3935
Aleda W. Bourassa, CGBP
Business Development Manager

aleda.bourassa@icsbroker.com



O: 262.820.2700 x 104
This website is purely a public resource of general information. It is not a source of advertising, solicitation, or legal advice. The content provided on this website is not to be considered as U. S. Government advice and is not intended to create a company – client relationship. Click here to view our Full Disclaimer. For further information, please contact us.
---